Welcome to
I LOVE ENERGY!
your online space for
playing with the wonder and magic of energy
life is a magical energy adventure!
welcome to
i love energy!
we're so glad
you've come to play.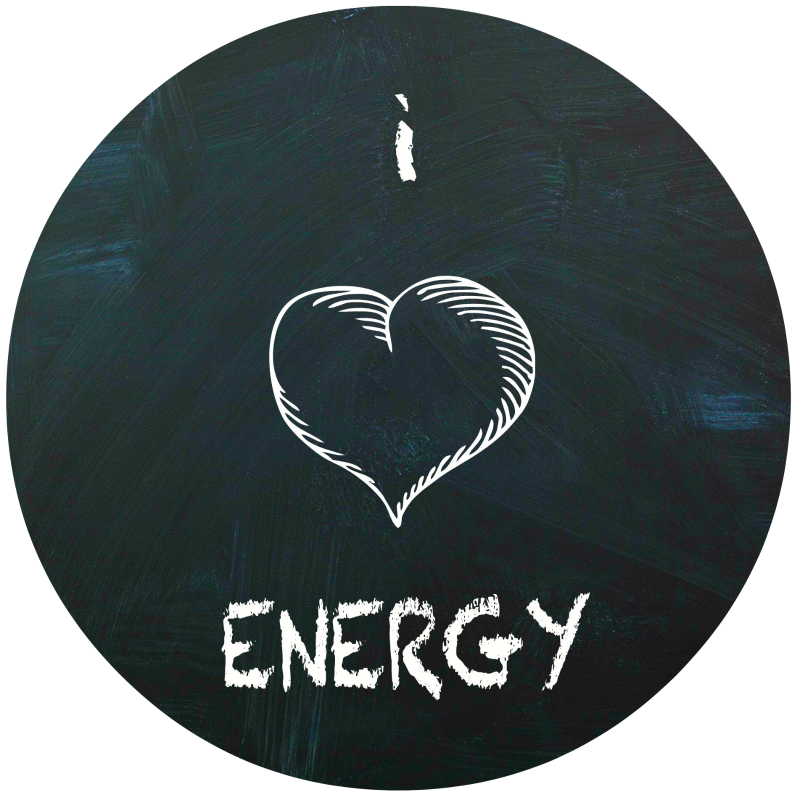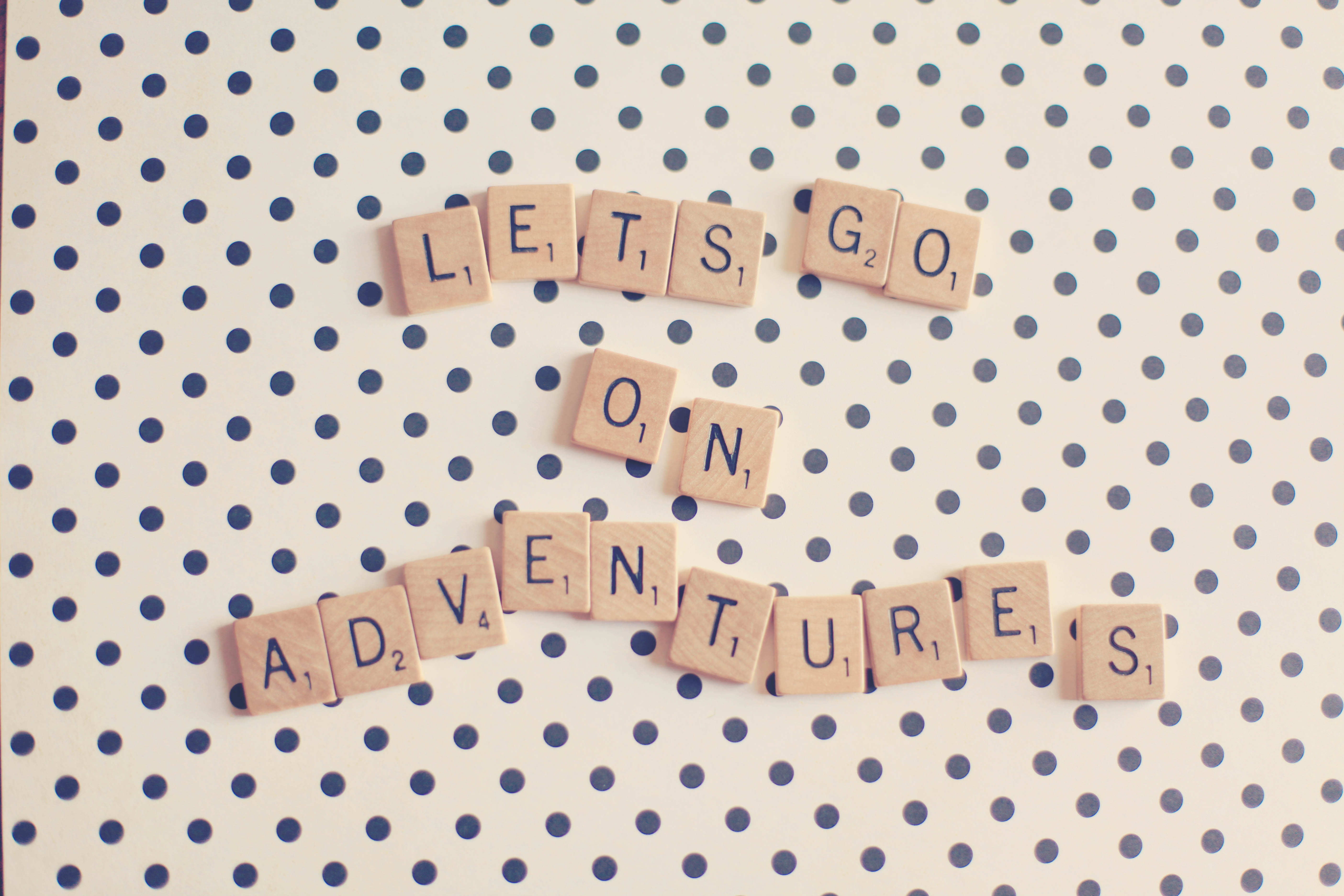 Let's go on our first adventure to learn more of what I Love Energy is all about and what you'll experience here.
Swipe or click on the story screen below to scroll through the story.
Welcome! About the World of I Love Energy and Playing with Energy