Welcome to
I LOVE ENERGY!
life is a magical energy adventure
welcome to
i love energy!
we're so glad
you've come to play.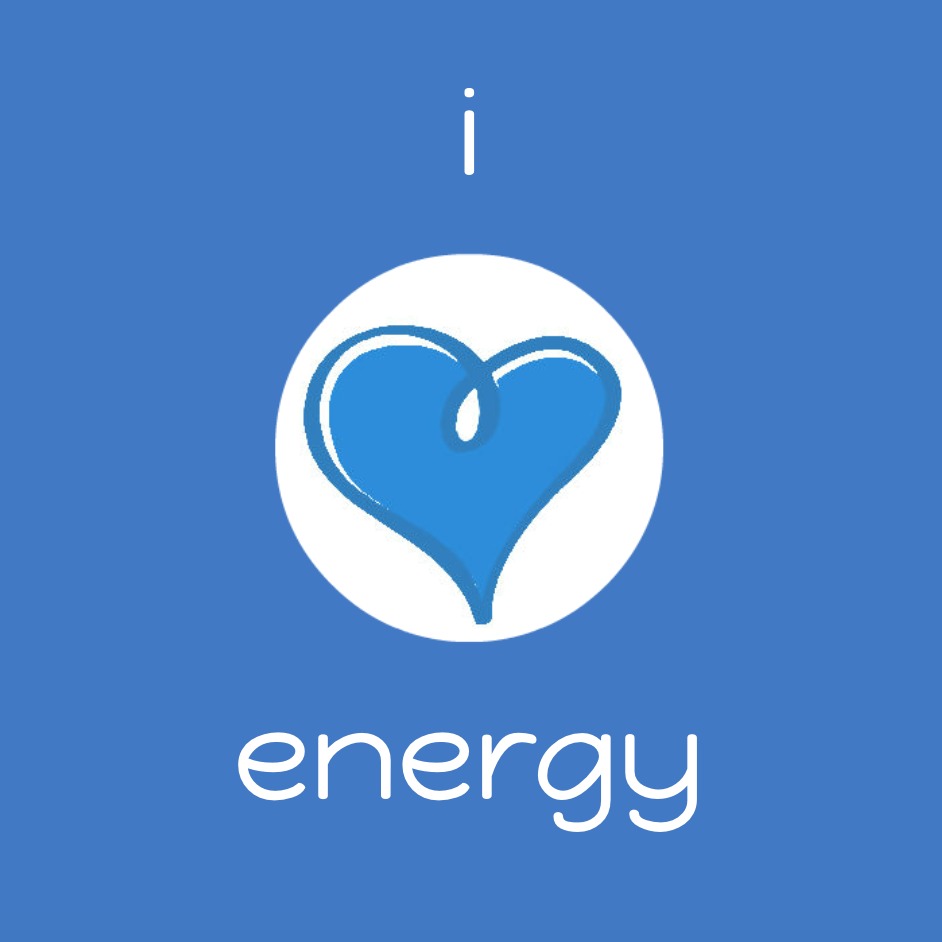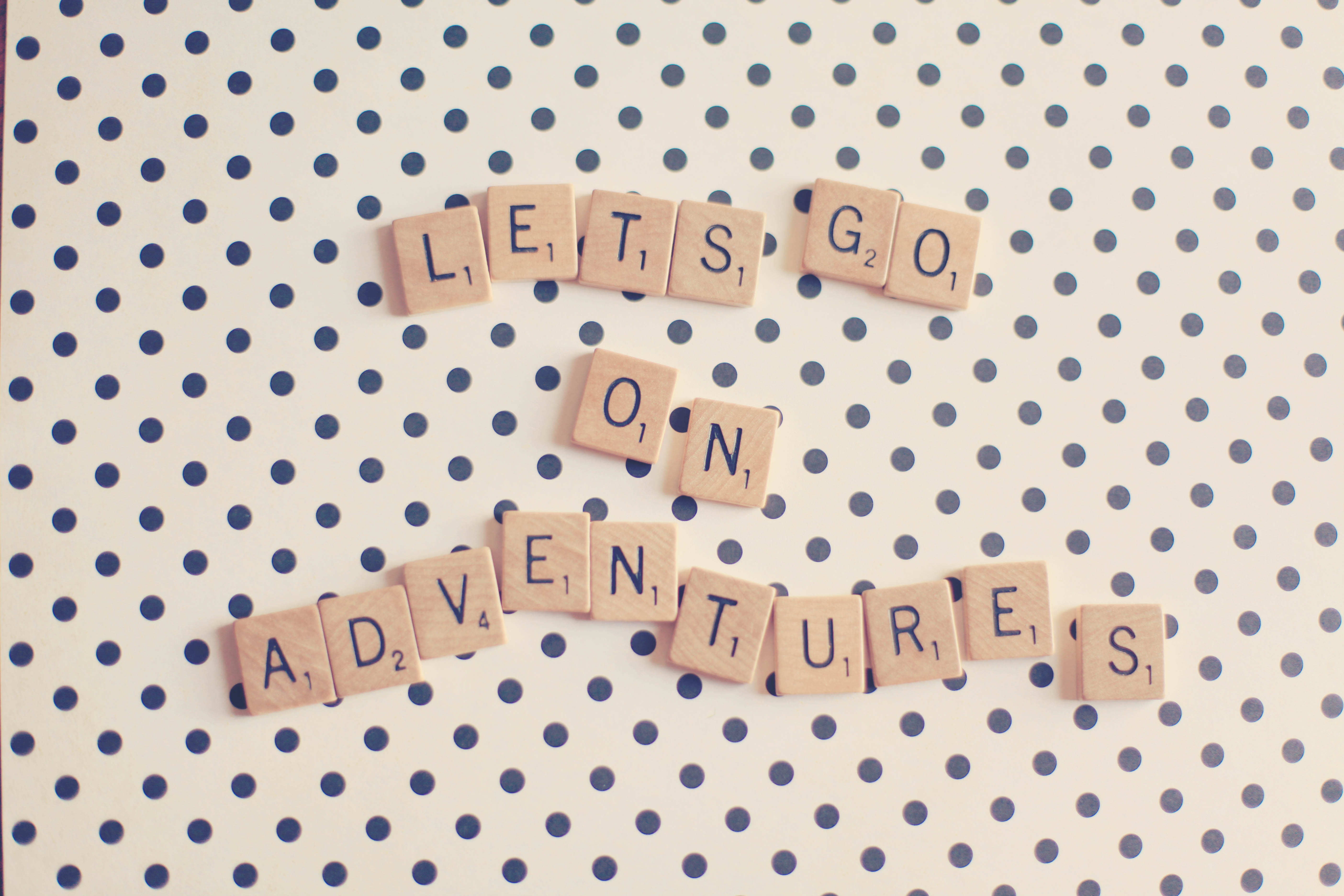 Start your adventure here to learn more of what I Love Energy is all about and what you'll experience here.
Read and explore the little intro story of energy and I Love Energy! below to get started.
Welcome! About the World of I Love Energy and Playing with Energy