where energy explorers are sharing what they're playing with and creating
Meet Energy Explorer and Contributor Jace
Jace is a young energy explorer who lives in Houston, Texas, USA, where he has many adventures.
Bursting with creativity and a love of nature and parks, Jace shares his thoughts on movies, what he's reading, poems he's written and artwork inspired by his energy adventures. He was recently honored with being chosen to read a poem he wrote for a big celebration of Houston's magical downtown green space, Discovery Green.
If you are an energy explorer and would like to share your adventures, send us an email using the form below. We're always on the lookout for young adventurers helping to share the magic of playing with energy.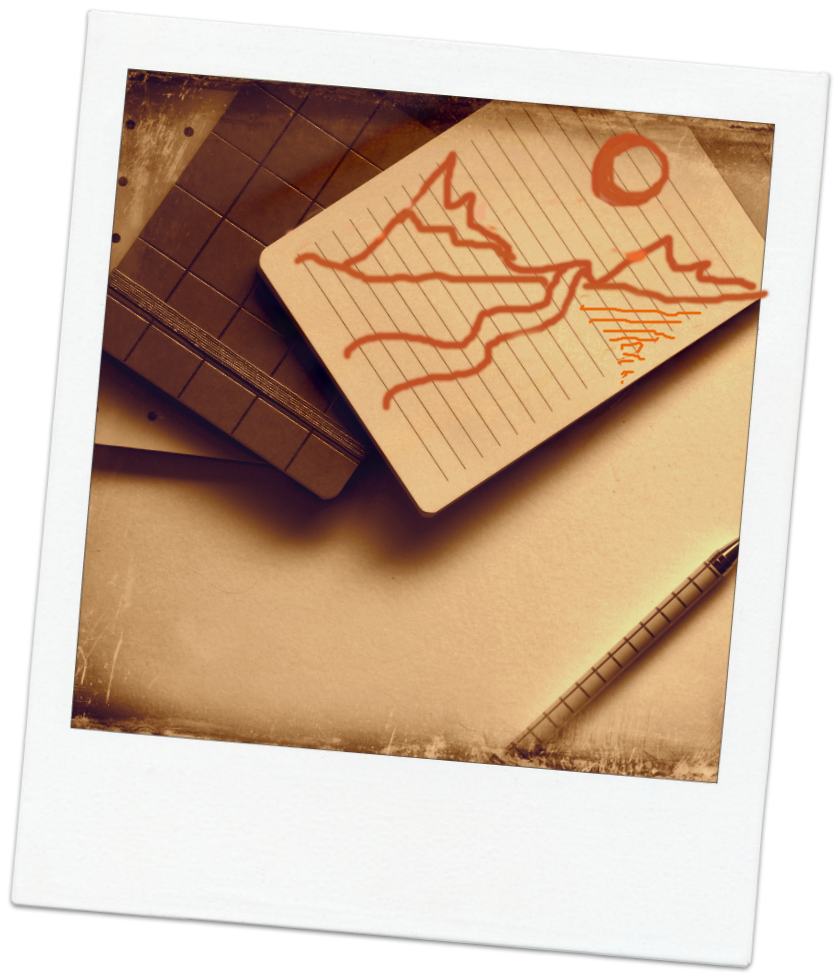 WHAT JACE HAS BEEN READING LATELY
In a typical magical energy event, Jace recently found this encyclopedia of magical herbs in the lobby of the building where he lives. I Love Energy explored some of the herbs with him in the book during one of the monthly Campfire Chats hosted by our partner, World Good. We especially enjoyed exploring fennel.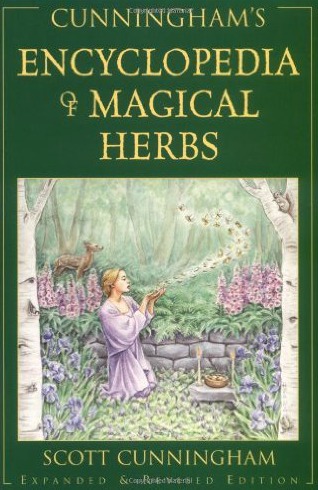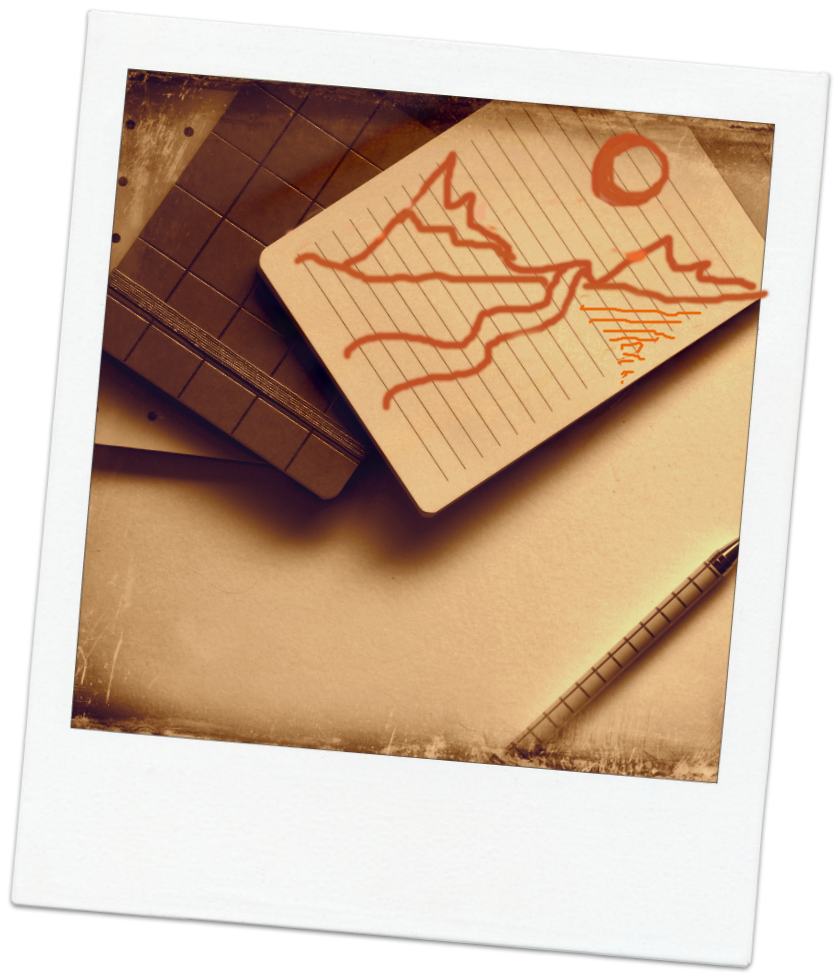 JACE'S YOUNG WRITER READING POEM: "COLORS"
Blue may be sad and lonely, like the deepest, darkest sea, but blue to me is the summer sky and the breezy winds of the flowing river.
Yellow may be sour and unhappy, like the pollution and smog of the factories, but yellow to me is warm and inviting, like the sunshine on my face.
Red may be angry and terrifying like war and cannons and disease, but my red saves lives and property from burning fires and defeats
terrible monsters with a magnificent red cape.
Green is peace and light and success, like beautiful leaves that hold you up.
Brown may be ordinary, like a brown paper bag, but to me brown can be the majestic trees of the pine forest.
Black may be scary, like shadows on the wall, but to me black is nature's most peaceful light.
Interested in contributing? We'd love to hear from you! Please use the form below to let us know what you'd like to contribute.