exploring the experience of wisdom
WHAT IS WISDOM TO ME?
Is that a question you've ever asked yourself?
We here at I Love Energy did, and an answer and exploration came through to us as an illustrated poem. Illustrated poems are cool… Shapes become part of the poem and tell more of the story.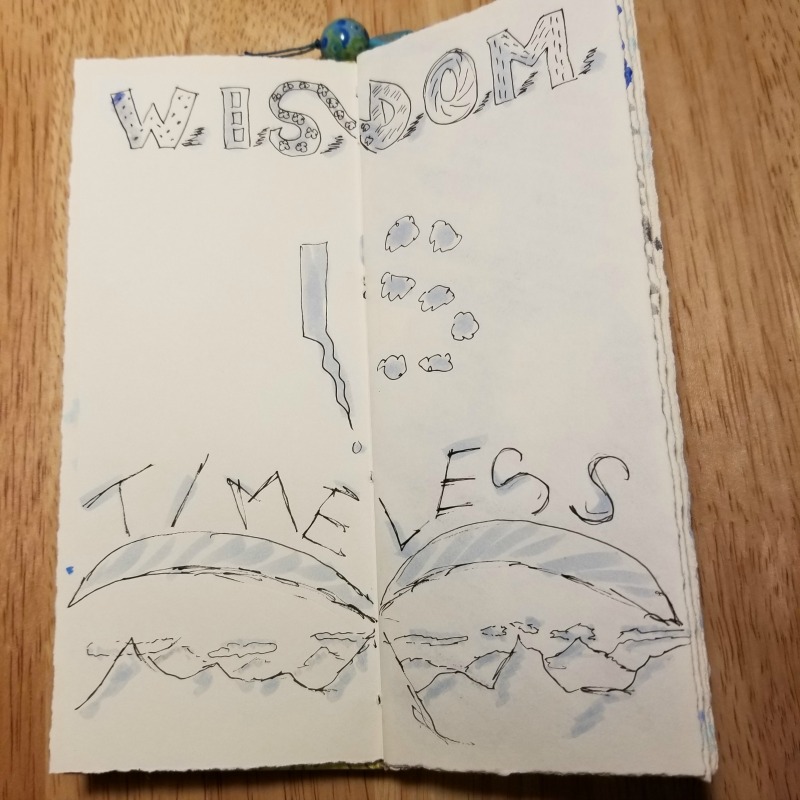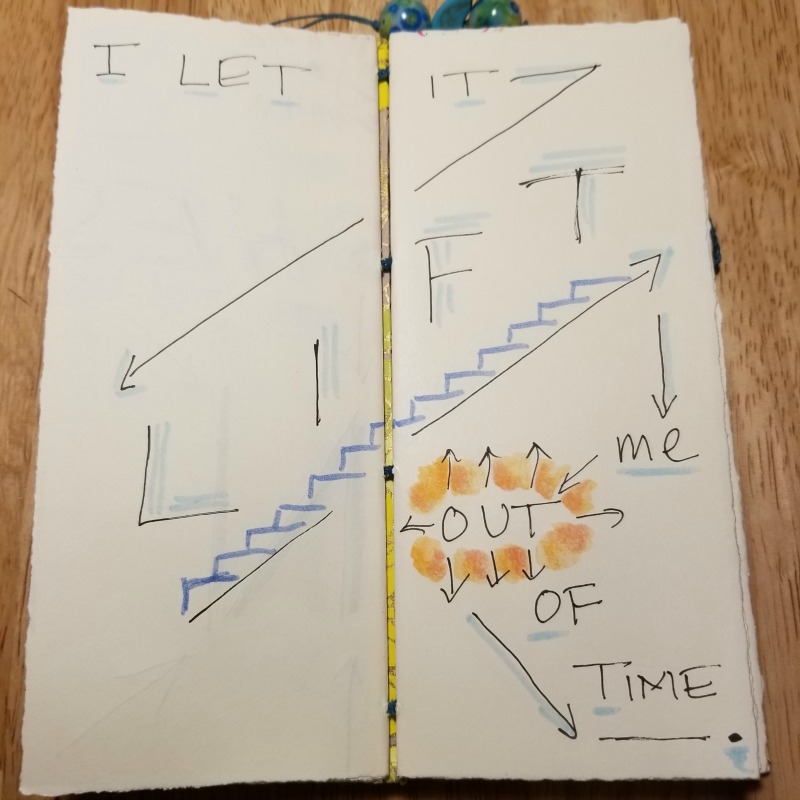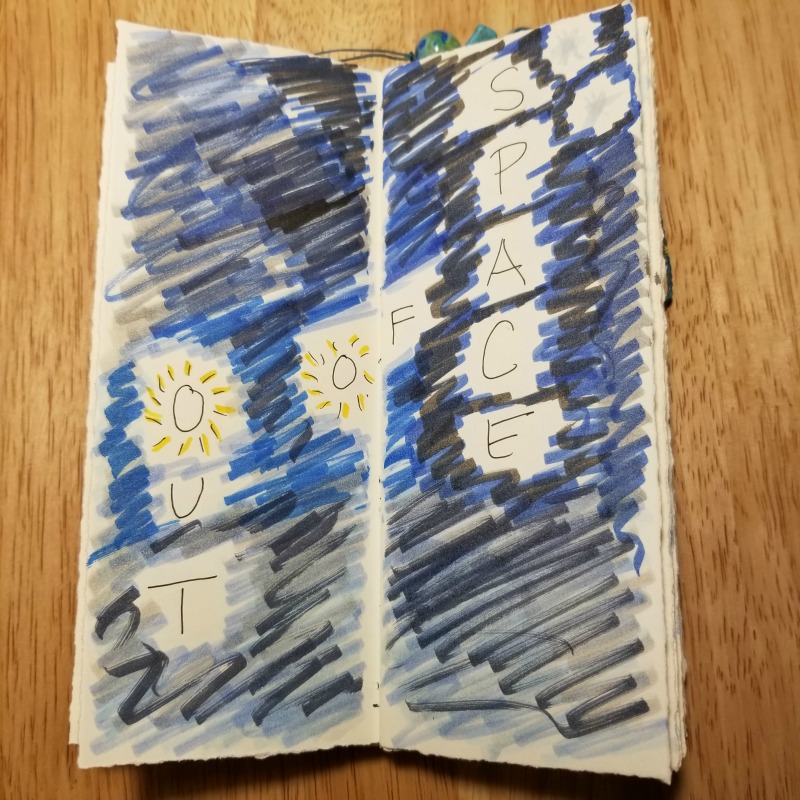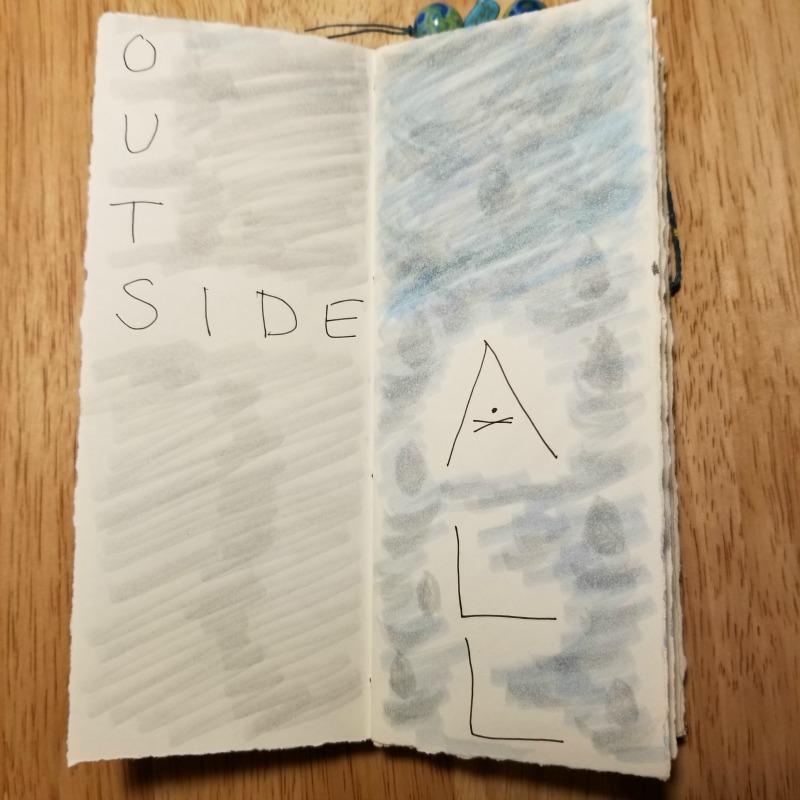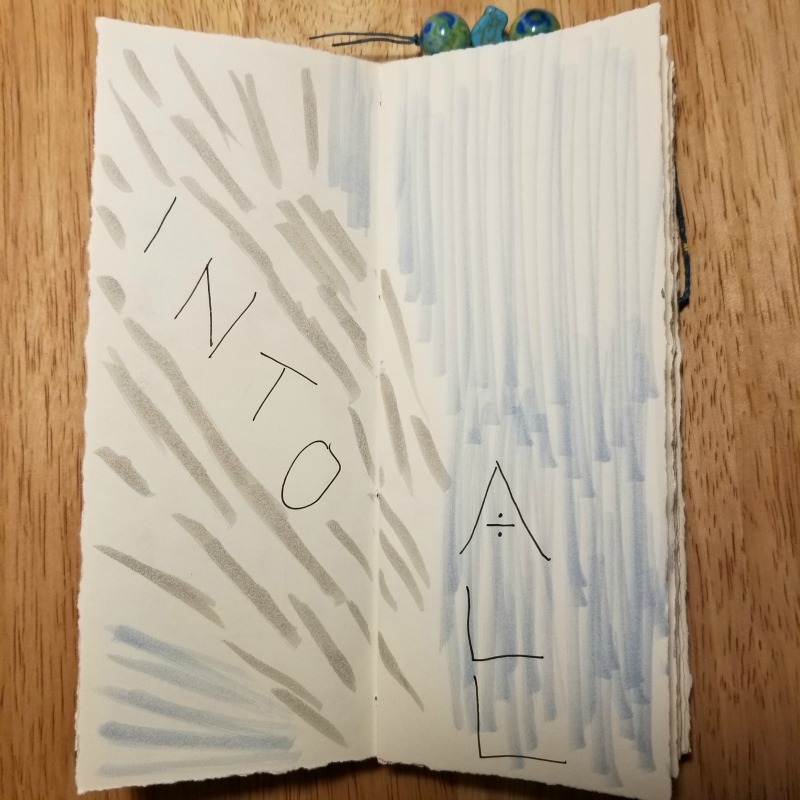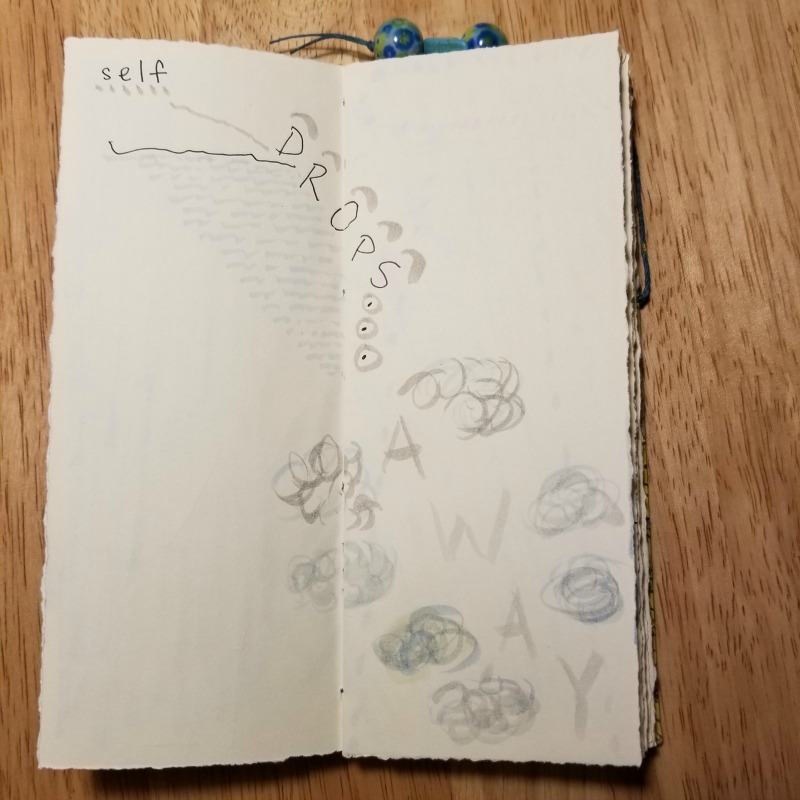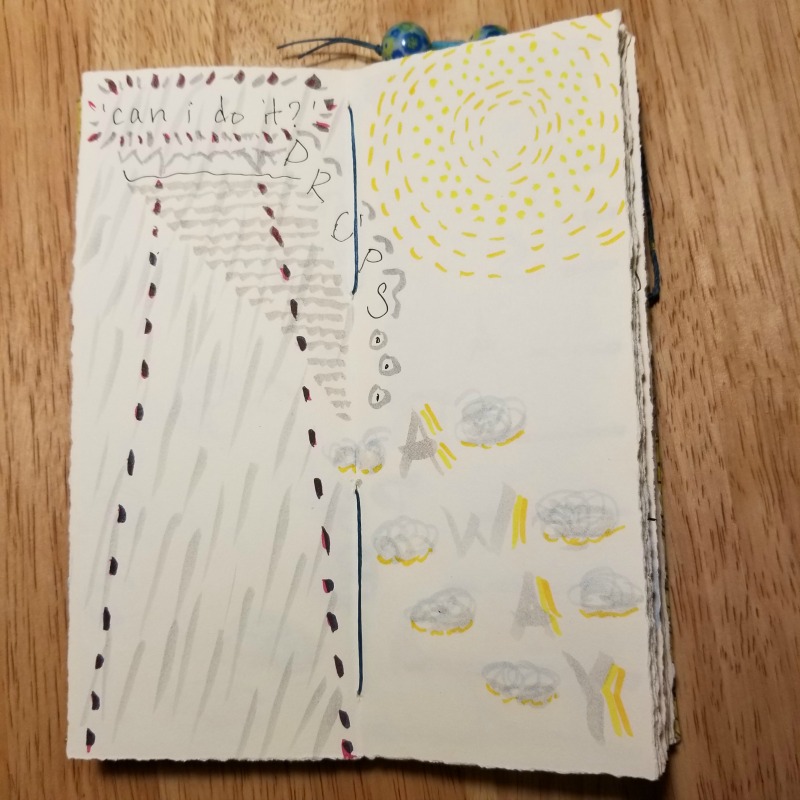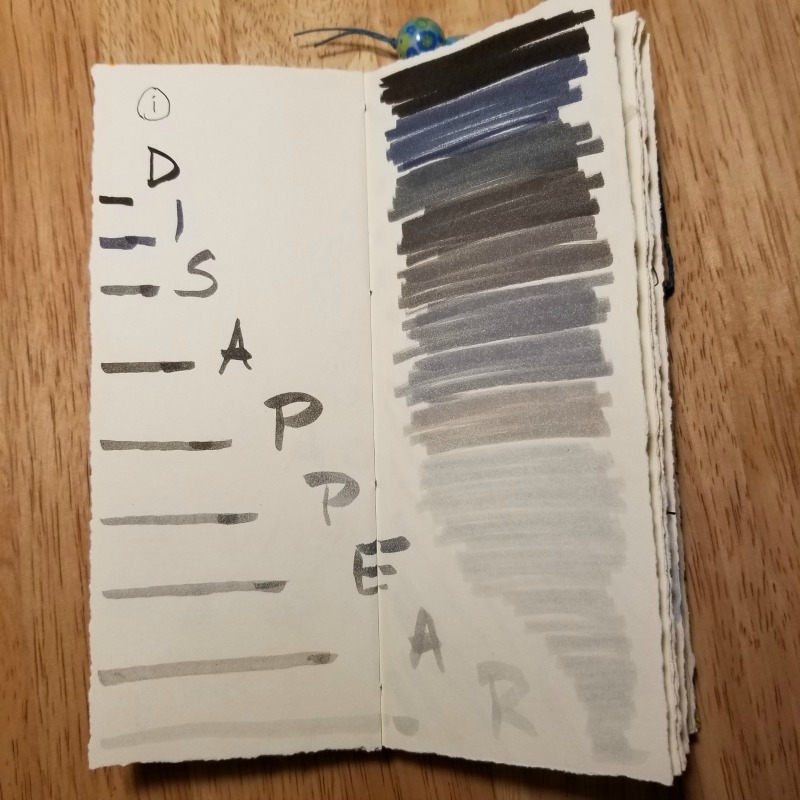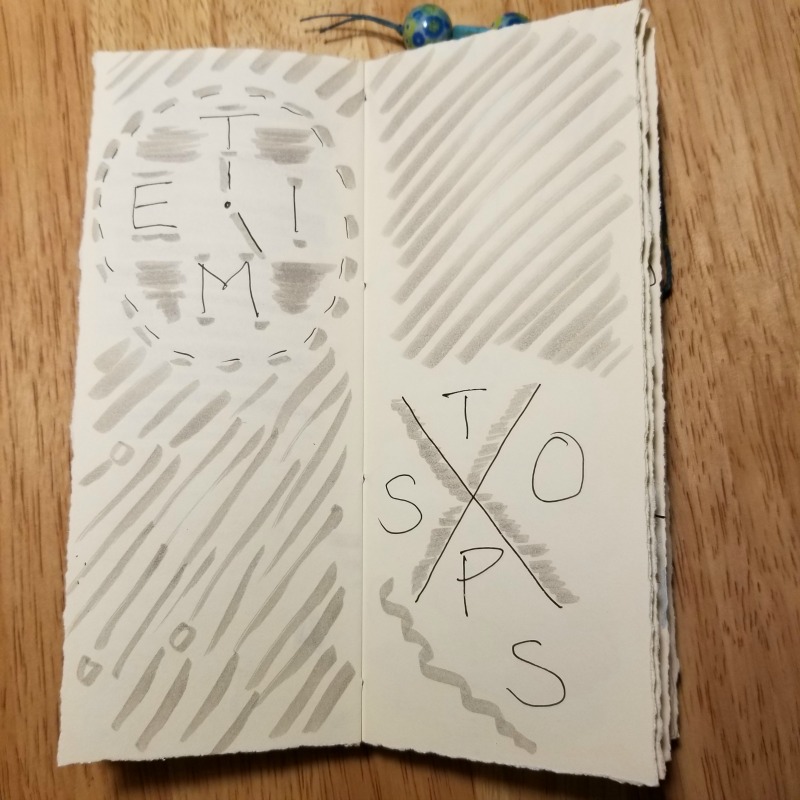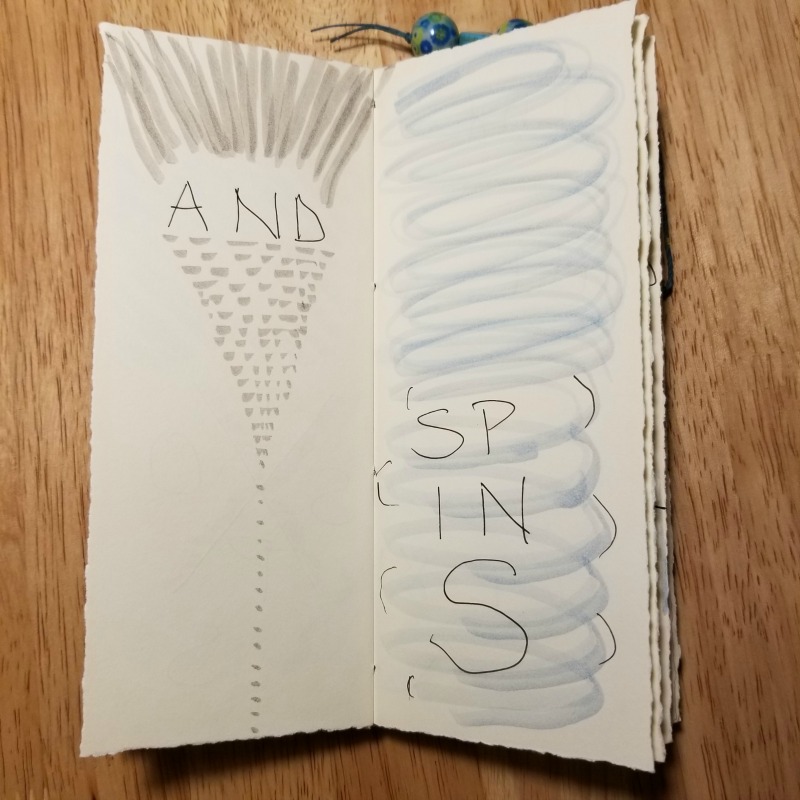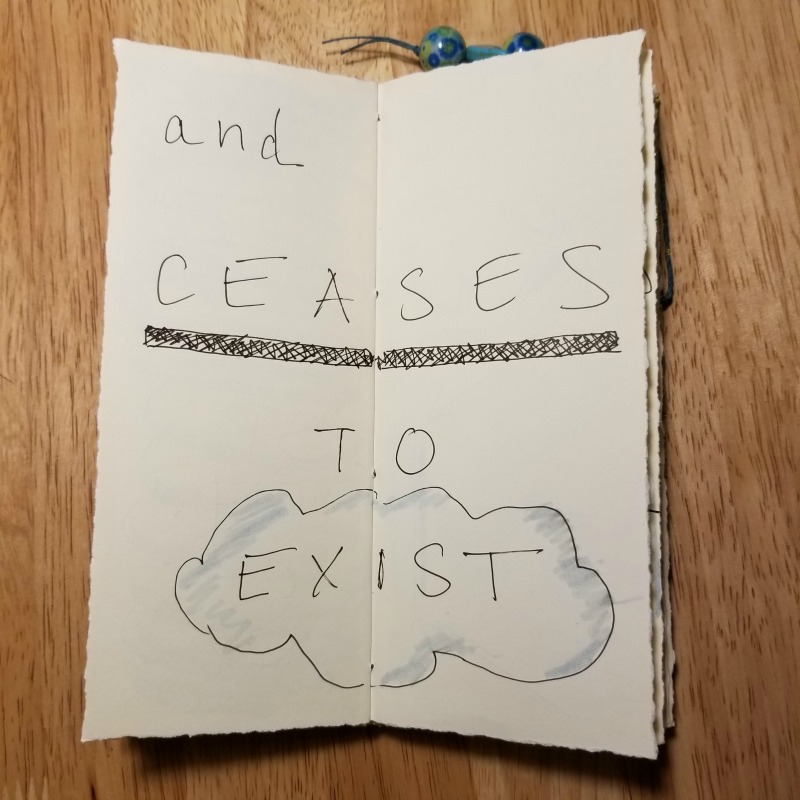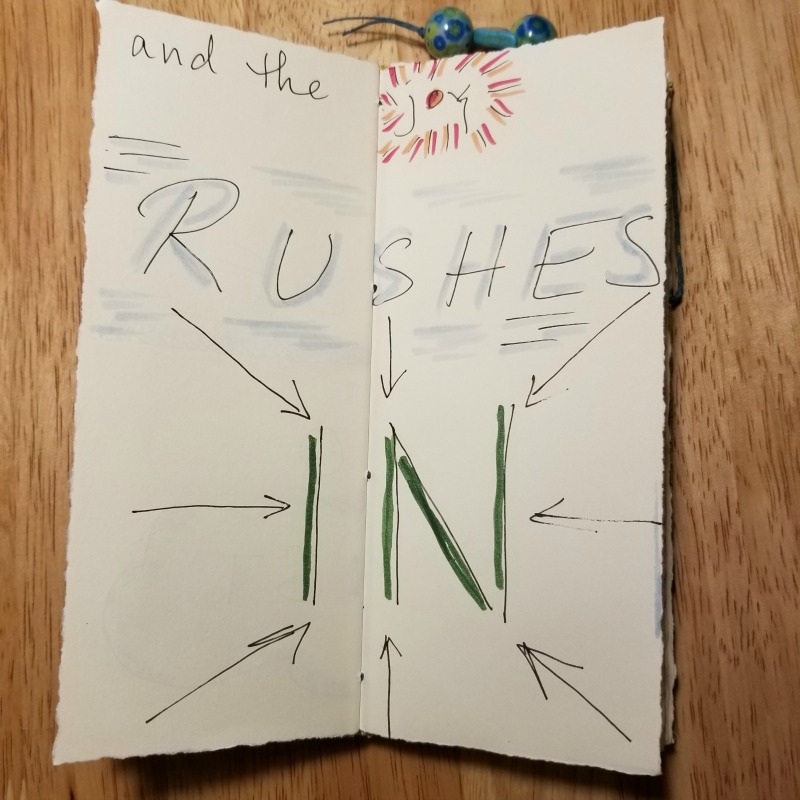 TEXT OF THE POEM
Wisdom is timeless
I let it lift me out of time
Out of space
Outside all
Into all
Self drops away
'Can I do it?' drops away
I disappear
Time stops
And spins
And ceases to exist
And the joy rushes in
Want to share what wisdom means to you? We'd love it if you did. Let us know here in this form!